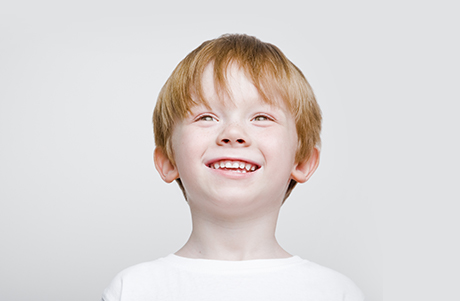 Orthopaedics
Guide your child's smile. Orthopaedic services guide the growth of developing jaws in young patients.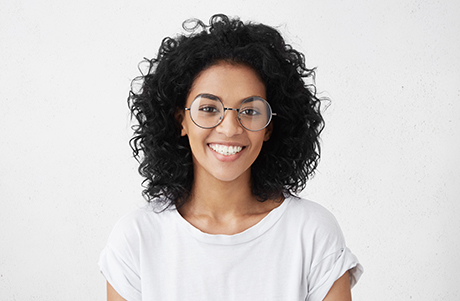 Orthodontics
Enhance your smile. Orthodontics is the most commonly used method to correct the position of teeth.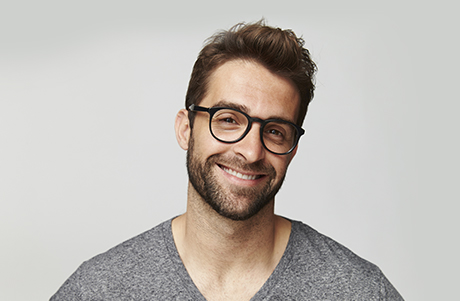 Orthognathic
Transform your jaw. Severe jaw discrepancies may require surgical correction to realign your bite.
Welcome to
Welcome to Ortho3 - Orthodontist Sydney
Orthodontist Sydney
Dr Kerry Lester is one of Australia's leading orthodontic specialists in Sydney.
Dr Kerry Lester is committed to your dental health with the latest technology and exceptional standards. Dr Lester has 20 years of experience as a specialist orthodontic. He also has over 10 years of teaching experience as a clinical tutor at the university of Sydney in the discipline of orthodontics.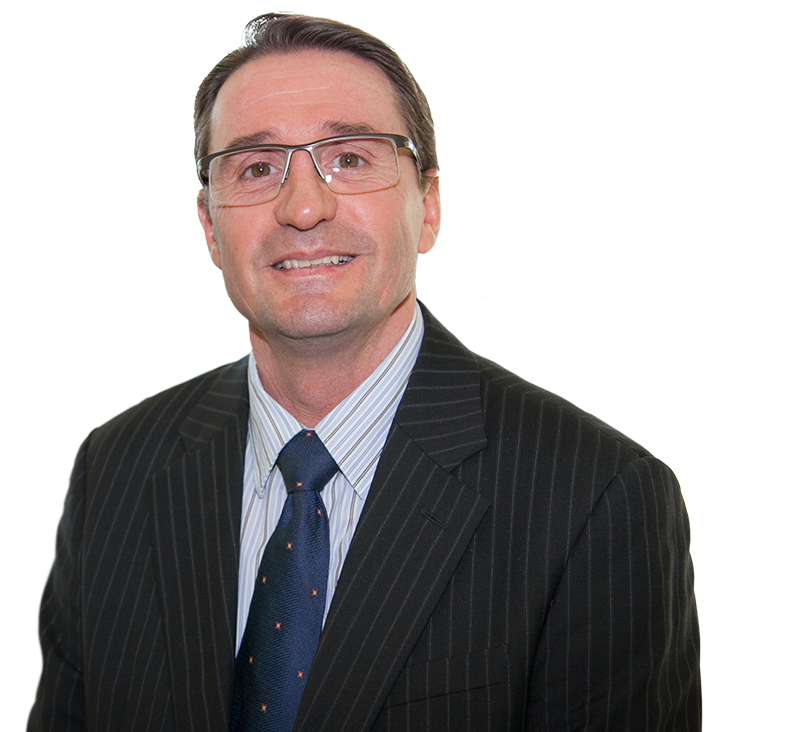 We utilise a holistic approach to perfect the functionality and appearance of your smile
At Ortho3, we strive to provide ethical treatments that exceed the expectations of our patients, parents and referring doctors in a caring and personal environment. Our practice philosophy integrates orthopaedic, orthodontic and orthognathic approaches to correct problems with facial development, bite (malocclusion) and the alignment of teeth. We focus on both functional and aesthetic results, and create individualised treatment incorporating the latest technology to improve your experience.
Dr Kerry Lester personally attends to all patients and is the only consulting and treating specialist Orthodontist across our two boutique practices. Our modern boutique practices are located in two convenient locations across Sydney.
We endeavour to assist in the jaw development of our younger patients to pave them a healthy oral future. Oral concerns are usually intercepted around eight or nine years old when children's developed bone structure is more pliable.
We offer a range of different orthodontic treatment options to assist our patients in achieving a healthy and aesthetically pleasing smile. Orthodontic treatment can be suited to patients of all ages with our wide range of discreet and effective choices.
To maintain excellent oral health, it is necessary to create a harmony between your jaw and the rest of your facial features. Orthognathic utilises the most accurate surgical methodology to correct disharmonies in your jaw in order to create a balanced facial profile.