View the Ortho3 gallery which showcases a range of transformative patient results.
Orthopaedics
Early treatment procedures aimed at influencing bone, jaw and facial development.
Expansion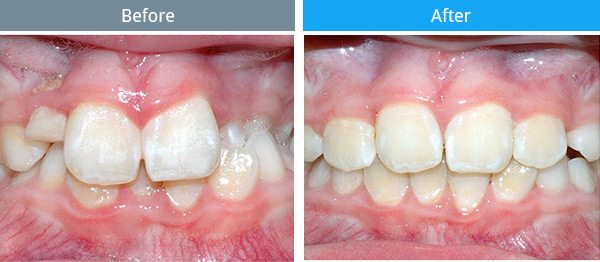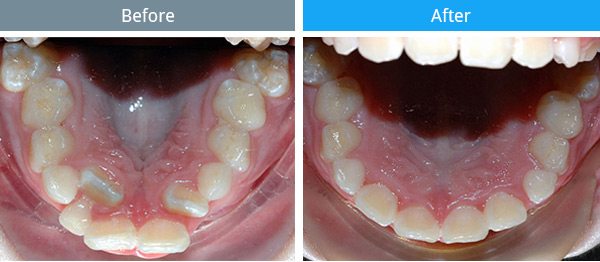 Facemask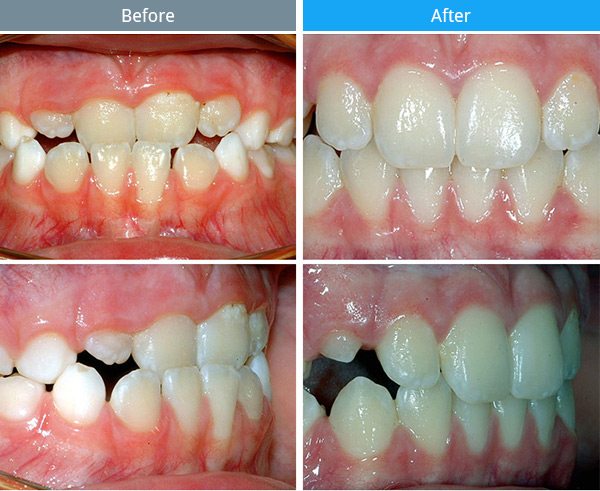 Twin Blocks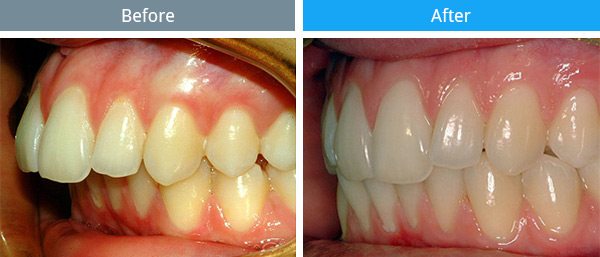 Orthodontics
Using orthodontic treatment to straighten teeth, align jaws and correct oral concerns.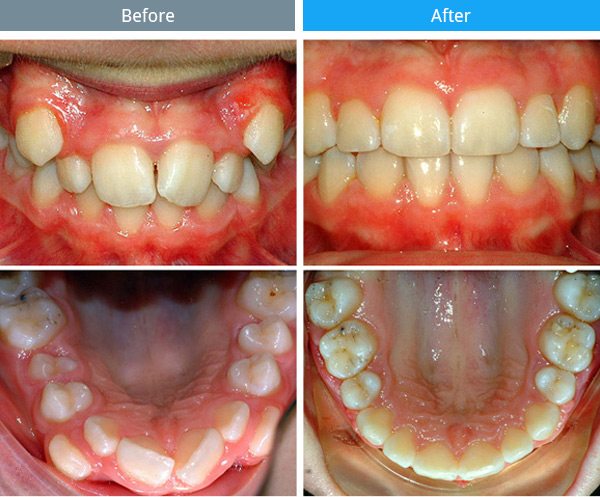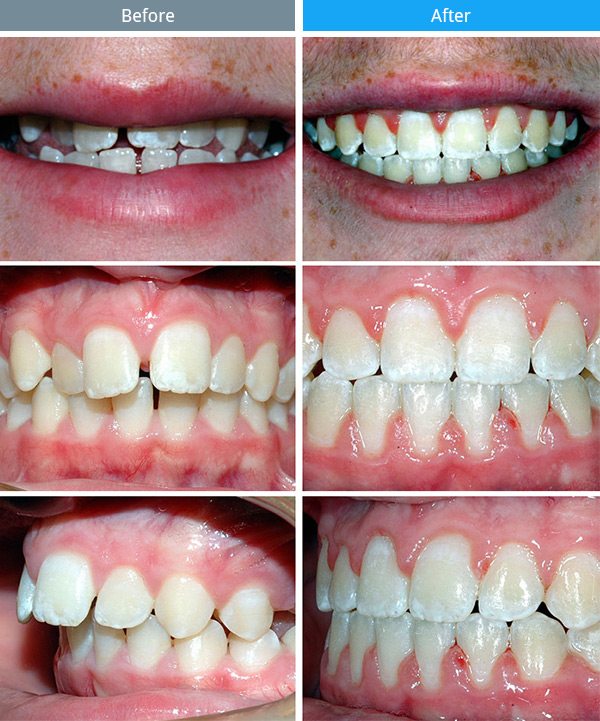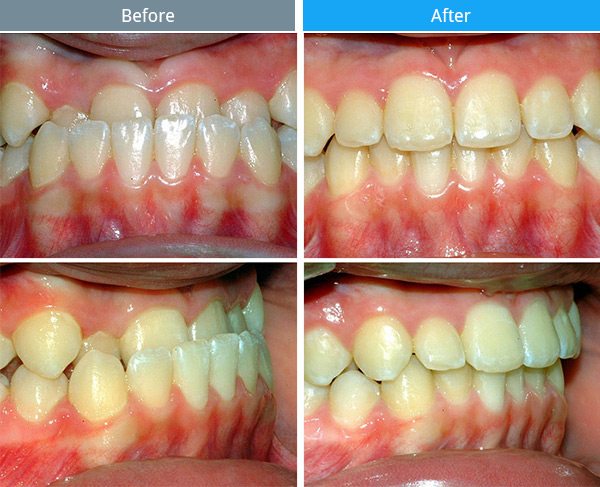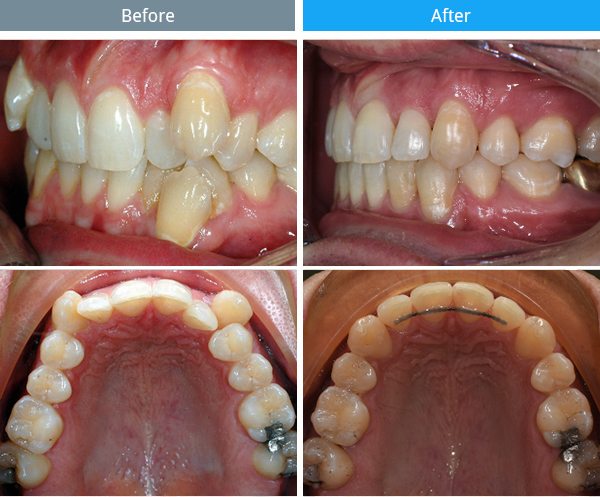 Dental Implants
Permanent restorative solutions used in combination with orthodontic treatment plans to close gaps, align the jaw and improve smiles.