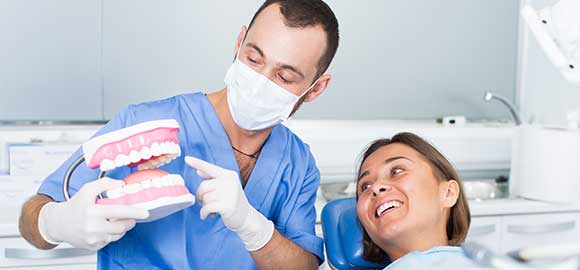 Are you looking to straighten your smile with an experienced orthodontist?
If you are, Ortho3 could be the perfect fit for you. At Ortho3 we have over twenty years' experience in orthodontics and we also offer a wide variety of treatments to suit all of our patient's needs. There are a number of benefits to visiting Ortho3. Some of these benefits include:
Dr Kerry Lester has 20 years of experience as a specialist orthodontist, in addition to over 10 years as a clinical tutor teaching in the discipline of Orthodontics at The University of Sydney. He is very experienced when it comes to correcting orthodontic concerns and can tailor a treatment that can correct a range of orthodontic concerns.
We also have two convenient locations in Sydney's CBD and Bondi junction to ensure you have a convenient and positive experience with us.
When you straighten your teeth with Ortho3 you will enjoy working with only one of our practitioners, from beginning to end. We pride ourselves on offering personalised care and our team will endeavour to learn about your orthodontic goals to ensure you achieve the results you want.
Our team strives to stay ahead of any developing technology so that your treatment is as smooth and effective as possible.
Ortho3 offers a wide range of services, from early interceptive treatments for our youngest patients, through to simple orthodontic treatments and more complex interdisciplinary and surgical treatments. We offer comprehensive treatments for children, adolescents and adults. Some of the appliances we use to achieve treatment results include:
Dr Kerry Lester will identify which appliance will be best suited to achieve the results you are looking for. He will then formulate a treatment plan that is based on your individual situation.
Your experienced Orthodontist in Sydney
Our modern, boutique style, practices located in Sydney's CBD and Bondi Junction offer world-class care to patients of all ages. If you are looking for an experienced orthodontist in Sydney, look no further than Ortho3.