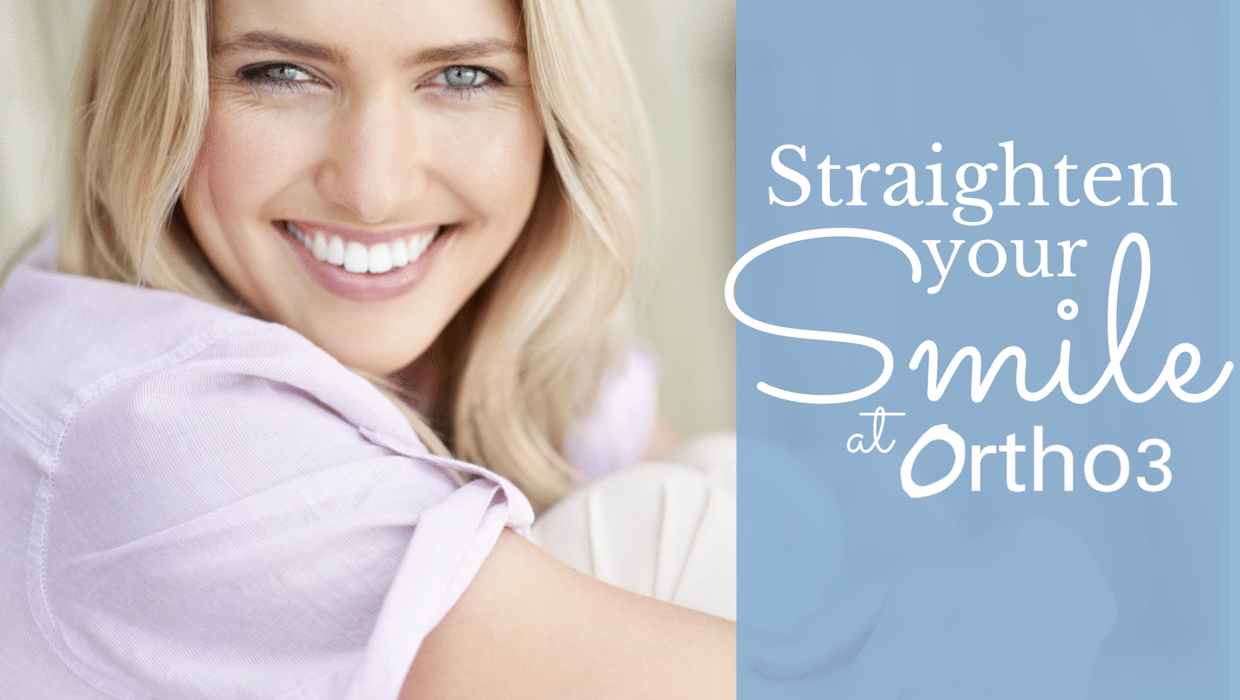 What are your plans for the week? Maybe you're having lunch with friends, meeting a potential client, going for a job interview or enjoying a romantic dinner for two… Whatever your plans are, Sydney can provide the perfect setting and outfit but what about your smile?
"You are never fully dressed without a smile!"
Martin Charnin was certainly not wrong when he famed the song title from Annie the musical and as time goes by, it seems the idea has only gained traction… Did you know that the British National Dental Survey statistics revealed that 61% of participants were attracted to someone because of their smile alone? It isn't just the British that love a nice display of pearly-whites either!
A Kelton Smile survey carried out in America discovered that just about every second person thought a smile was the most memorable feature when first meeting someone, with more than 1 in every 3 people agreeing that a flawed smile makes someone less attractive.
Take care of your smile and it will take care of you
Here at Ortho3 with two locations in Sydney's City and Bondi Junction, we understand that having flaws like gaps between teeth, a bad bite or overcrowding can just be a bad case of Mother Nature messing with your toothy grin.
Unfortunately though it is you personally that reaps the rewards of a misaligned bite or over-crowded smile. Recent studies show that even when looking for work, your employer is more likely to hire someone who has a lovely smile. A beautiful smile at work has been associated with trustworthy and reliable workers.
Does your smile reflect the way you see yourself?
Dr Kerry Lester offers a plethora of treatment options for patients looking to add a little more symmetry to their smile because we understand that hard work and attractiveness shouldn't be distorted by the arrangement of your teeth.
Speak, eat and smile beautifully at Ortho3
With over 15 years of specialist experience in orthodontics, Dr Kerry Lester works hard to ensure all patients have access to effective treatment options. At Ortho3, we focus on all aspects of facial harmony with:
·         Orthopaedic treatment
Orthopaedic treatment specialises in jaw development and tooth arrangement for children. Usually, the most notable time for us to redirect your little one's jaw development is around the age of 8 or 9 years because this is the age that their jawbones are more susceptible to adjustment.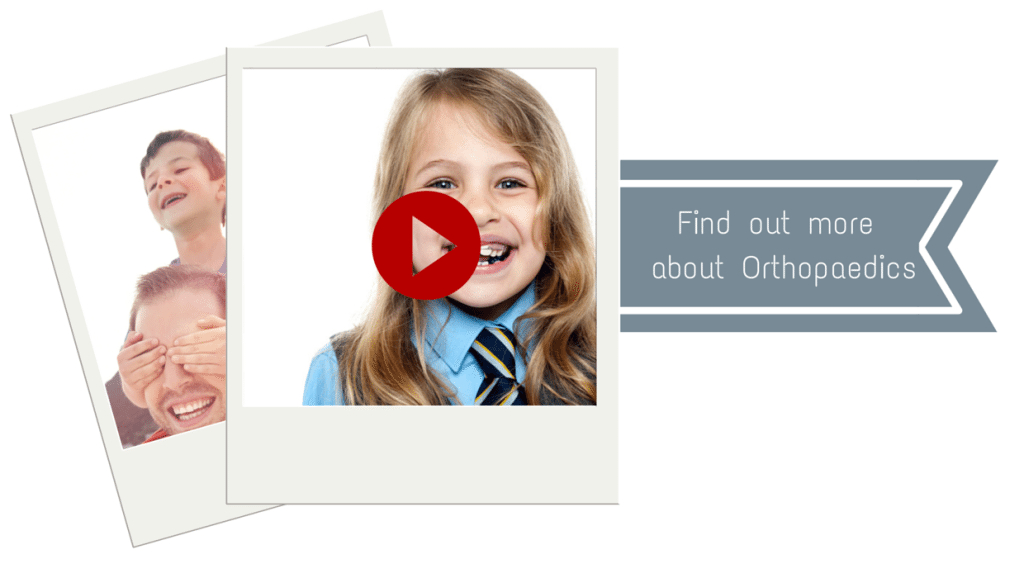 Basically, orthodontics covers braces, aligners, retainers and other orthodontic treatments for adolescents and adults, sometimes combined with orthognathic treatment where necessary.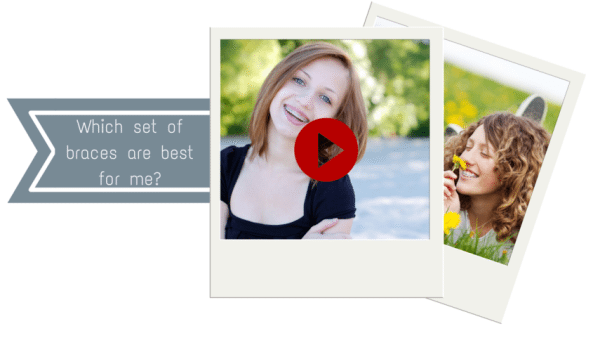 ·         Orthognathic treatment
As we grow out of adolescence, our bones hit maturity and stop developing. Orthognathic treatment is a branch of orthodontics that helps adult patients with the shift that would usually be assisted by developing bones. Not all adults require orthognathic treatment, just those whose concerns can't be fixed by braces alone.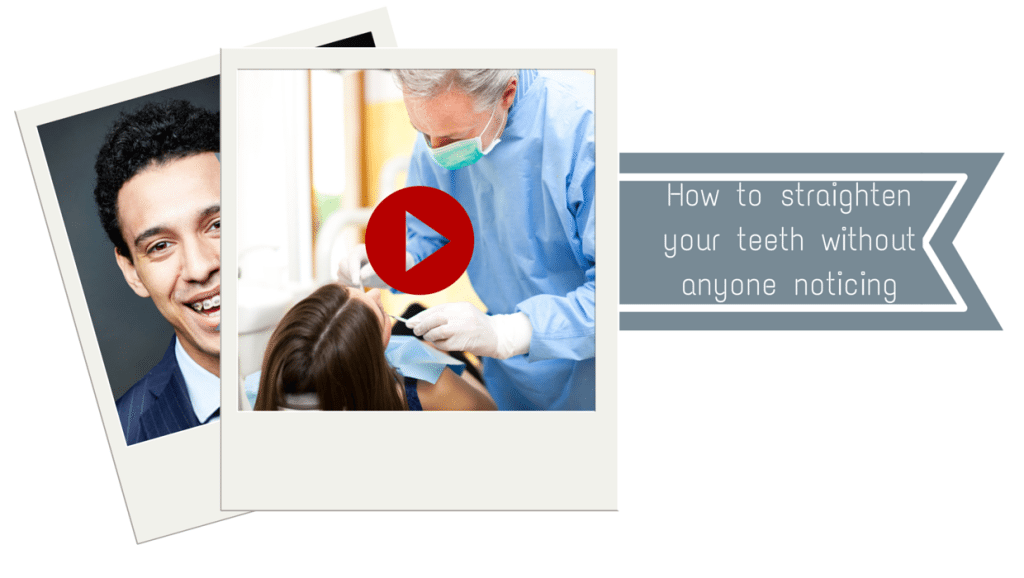 During your consultation, Dr Kerry Lester will explain to you the different treatment options available as well as assess your eligibility for the different treatments.
Put your smile in the hands of a qualified professional
Your smile can be one of your most valuable assets! If you want an orthodontist that is celebrated for his work in the field and with years of experience specialising in orthodontic treatment, book a consultation with Dr Kerry Lester at Ortho3 and find out how we can help you achieve a beautifully balanced smile today.