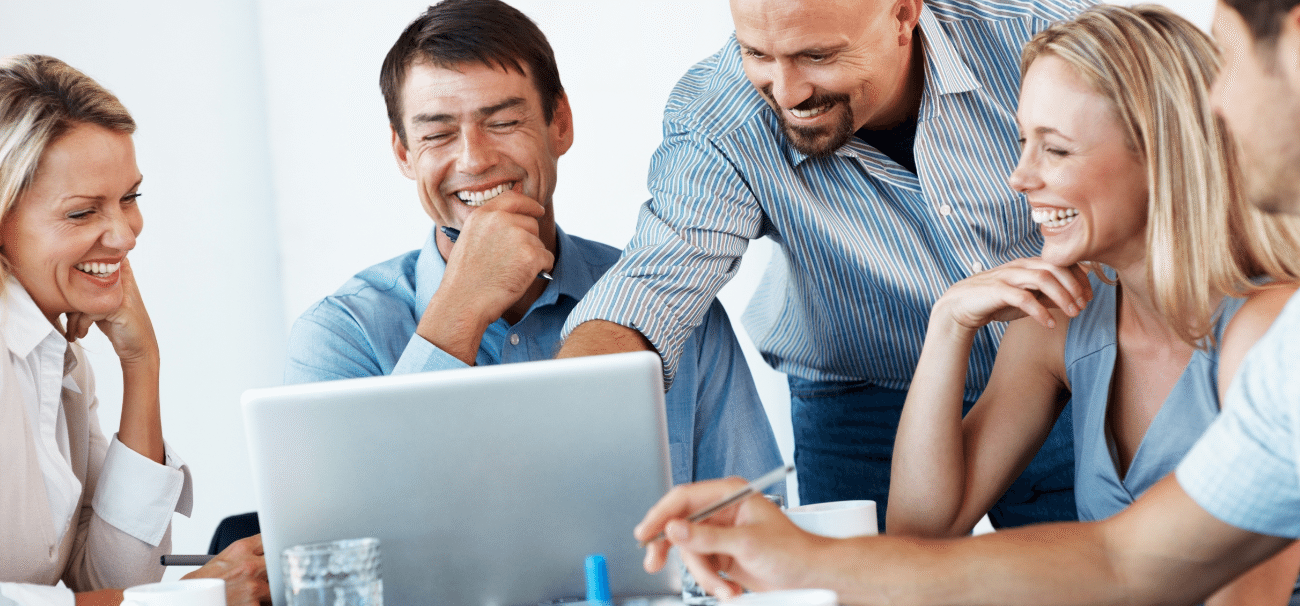 Invisible braces: the ideal option for busy professionals
Ortho3 in Sydney's CBD and Bondi Junction have a solution for busy professionals who wish to straighten their teeth inconspicuously. Invisible braces, otherwise known as invisible aligners, can discreetly guide the teeth into place without giving any visual indication that our patient is receiving orthodontic treatment.
At Ortho3 invisible aligners are custom made to slip easily over your teeth, resulting in added comfort whilst wearing your aligners. As the invisible aligners are designed around the shape and positioning of your teeth they should also fit seamlessly over your teeth in order to blend in invisibly into your smile.
The ultimate choice for business professionals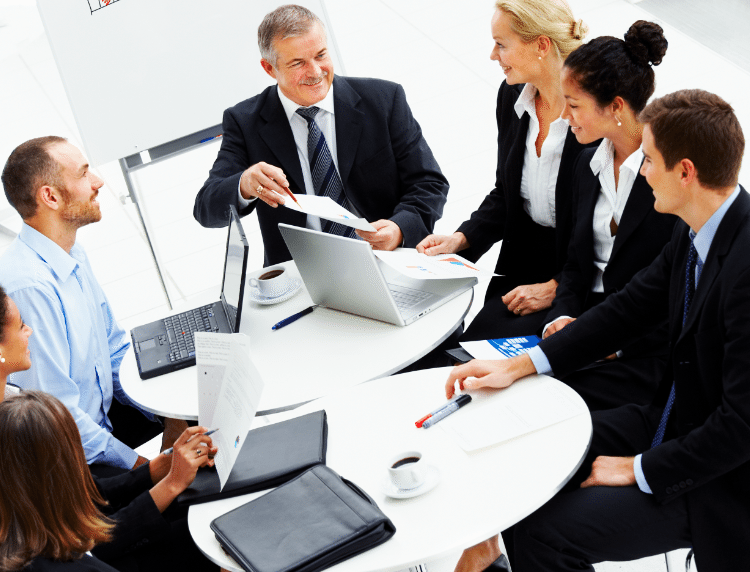 For those working within a highly professional environment, the invisible aligners at Ortho3 can be an excellent option to help them straighten their smile subtlety. Many of our patients feel that they must meet a professional image at work, this is often an image that does not align with wearing traditional braces.
Fortunately for our patients who wish to straighten their smile subtlety, or for our patients who are self-conscious about the appearance of traditional braces, we are able to offer them invisible aligners.
Invisible braces – the clear choice
The invisible aligners act as invisible braces, correcting crooked teeth and guiding teeth into the desired position similar to traditional braces. The invisible aligners at Orhto3 utilise a series of clear removable plastic aligners in order to bring the teeth into position discreetly.
The aligners appear like clear plastic trays which bring the teeth into place without metal wires or brackets. The treatment time using our invisible aligners is often anywhere between 12 to 24 months, depending on the particular oral concerns of the patient.
Who is a suitable candidate for invisible aligners?
There is a wide variety of people who would be suitable to use the clear aligners to guide their teeth into place; however, the success of this treatment will depend on the patient's compliance. In order to receive the desired results, it is essential that the aligners are worn between 20 – 22 hours per day. We will discuss your candidacy with you during your first appointment in order to identify if this would be a suitable treatment for you.
Beneficial to your lifestyle and your smile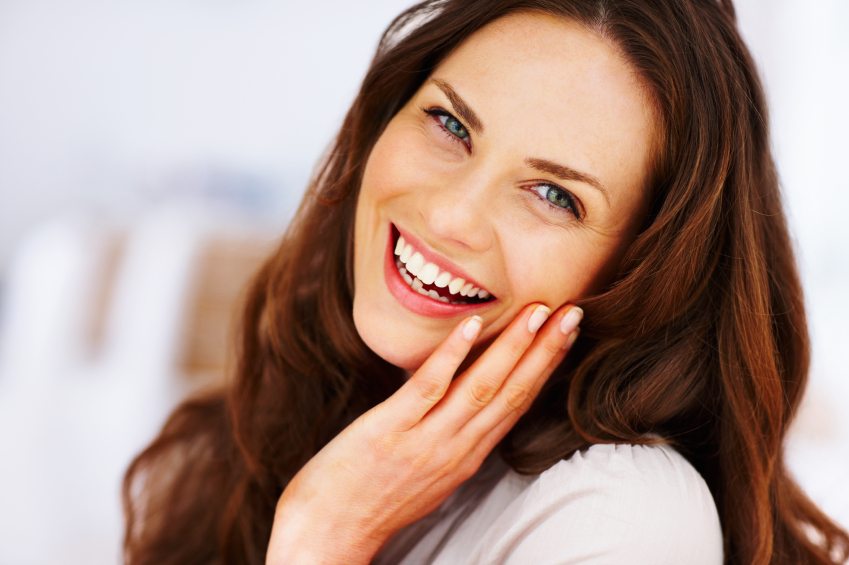 There are a number of benefits when considering straightening your smile with invisible aligners. These benefits include:
Removable: The aligners are worn full time and can be removed to eat, drink, brush and floss your teeth. The aligners can also be removed for special occasions.
Comfortable: As the aligners are custom made they should fit seamlessly around your teeth and thus be comfortable to wear.
Invisible: As the name suggests, the aligners are invisible and thus can be an excellent way to straighten your teeth inconspicuously.
During your consultation at either our Sydney CBD or Bondi Junction practice locations, we will discuss your orthodontic options and identify if invisible aligners would be a desirable option for you.
Book an Appointment.